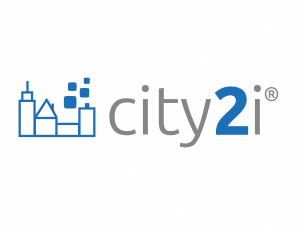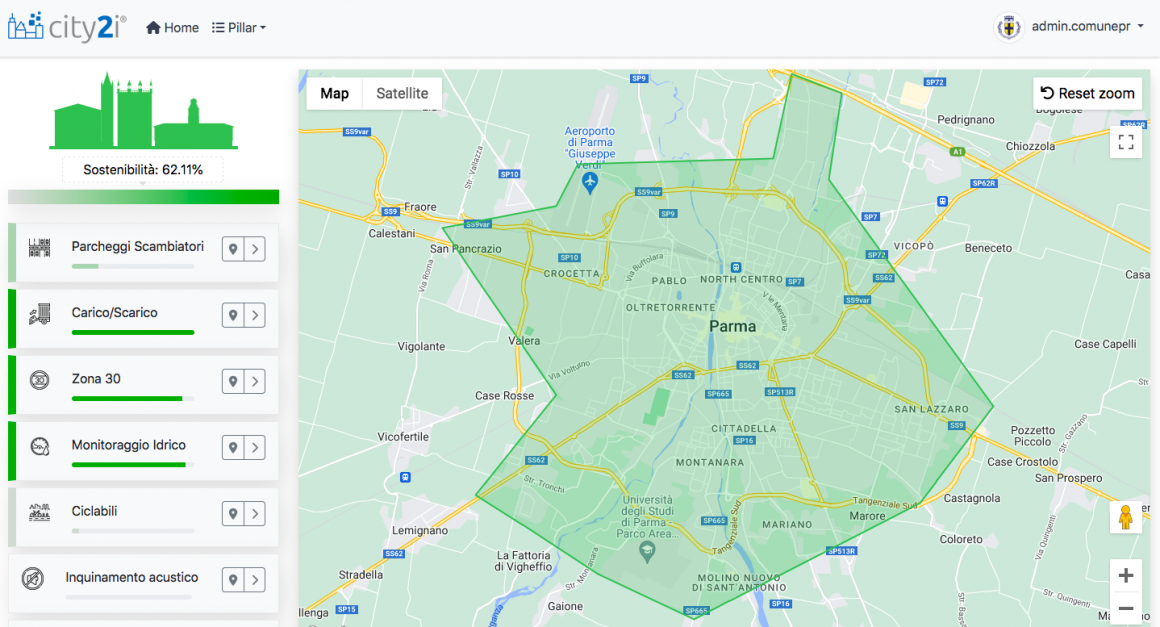 – Portale web sviluppato in linguaggio PHP
– Configurazione dell'interfaccia utente basata su file di configurazione dinamica dell'interfaccia stessa
– Architettura modulare
– Comunicazione con il back-end basata su API
– Organizzazione a strati di componenti eterogenei ("pilastri")
– Modulo di back-end che espone API REST HTTPS e connettori MQTTS
– Integrazione con "verticali" esterni attraverso diversi protocolli applicativi
L. Belli, L. Davoli and G. Ferrari, "Smart city as an urban intelligent digital system: the case of Parma," Computer, vol. 56, no. 7, pp. 106-109, July 2023. DOI: 10.1109/MC.2023.3267245.
L. Davoli, L. Belli, A. Dall'Olio, F. Di Nocera, P. Adorni, A. Cantelli, G. Ferrari, "Data integration in a Smart City: a real case," book chapter in Springer book, "The City Project" book series, 2023, to appear.
L. Belli, A. Cilfone, L. Davoli, G. Ferrari, P. Adorni, F. Di Nocera, A. Dall'Olio, C. Pellegrini, M. Mordacci, and E. Bertolotti, "IoT-enabled smart sustainable cities: challenges and approaches," Smart Cities, vol. 3, no. 3, pp. 1039-1071, 2020. DOI: 10.3390/smartcities3030052.