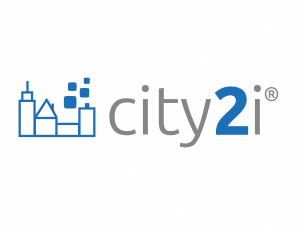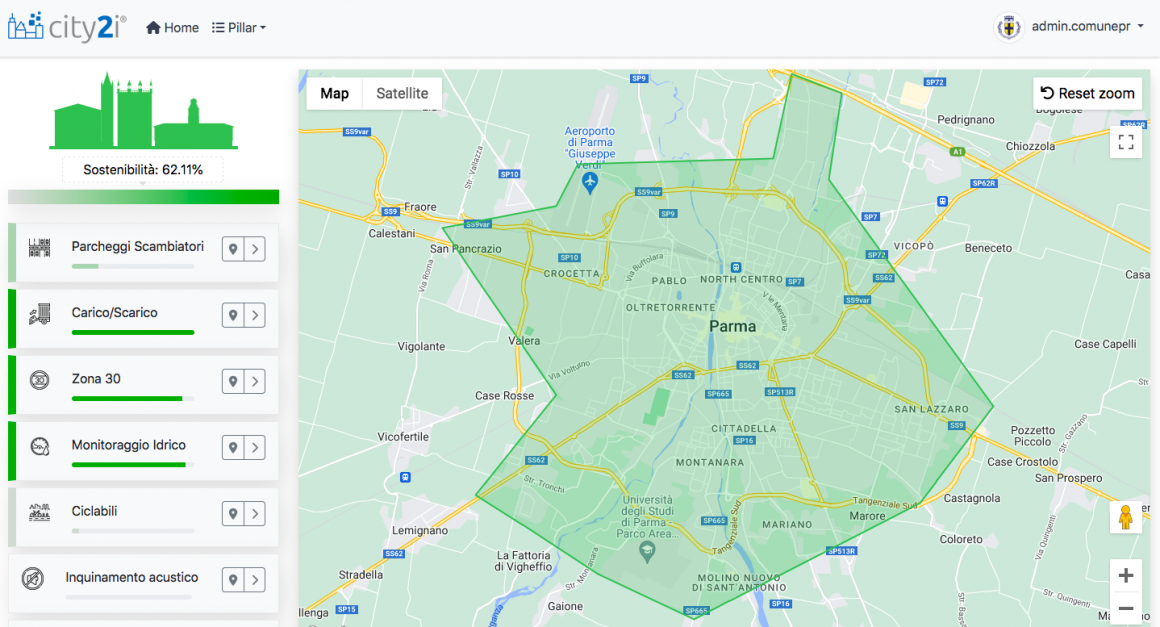 – Web portal developed in PHP language
– UI configuration based on dynamic UI configuration files
– Modular architecture
– API-based communication with the back-end
– Layered organization of heterogeneous components ("pillars")
– Back-end module exposing HTTPS REST APIs and MQTTS connectors
– Integration with external "verticals" through different application protocols
L. Belli, L. Davoli and G. Ferrari, "Smart city as an urban intelligent digital system: the case of Parma," Computer, vol. 56, no. 7, pp. 106-109, July 2023. DOI: 10.1109/MC.2023.3267245.
L. Davoli, L. Belli, A. Dall'Olio, F. Di Nocera, P. Adorni, A. Cantelli, G. Ferrari, "Data integration in a Smart City: a real case," book chapter in Springer book, "The City Project" book series, 2023, to appear.
L. Belli, A. Cilfone, L. Davoli, G. Ferrari, P. Adorni, F. Di Nocera, A. Dall'Olio, C. Pellegrini, M. Mordacci, and E. Bertolotti, "IoT-enabled smart sustainable cities: challenges and approaches," Smart Cities, vol. 3, no. 3, pp. 1039-1071, 2020. DOI: 10.3390/smartcities3030052.